Carlos Balsalobre - Implementing sports science into practice with the help of smartphone apps
Sports Tech Research Network 26/03/2021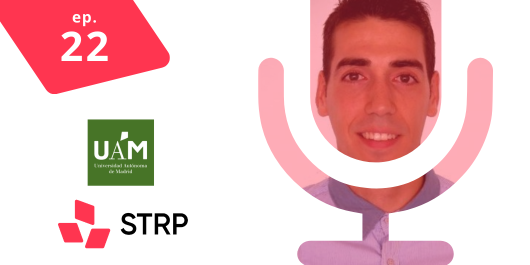 His main interests are strength training and testing new technologies to measure and improve performance. Carlos & Kristof talk about the path towards becoming a science-driven entrepreneur, the reasons behind it, and the key challenges to tackle along the way. Of course, Carlos also talks about the apps he has developed and the value they provide.
This episode covers the following topics:
Tools to evaluate performance
The disconnect between research & real world
Apps for video analysis
Challenges with academics and critics
Validation studies
Technologies for the wider public
Combination of technologies, wearables, and apps
Enjoy this inspiring story!
Tags: Sports Tech Apps
Comments
There are no comments yet.