Martin Carlsson-Wall - How to bring research to the industry & the importance of culture
Sports Tech Research Network 08/03/2021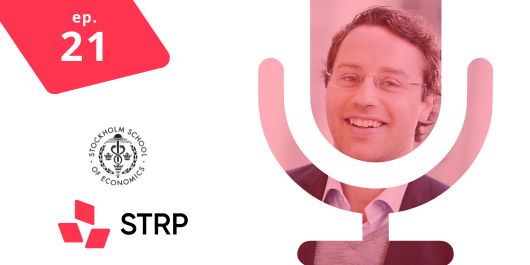 Next to leading the team of researchers in Sports & Business, his own research interests focus on accounting in sports organizations. In this episode, Martin talks about the collaborations with leagues, the different ways and stages of bringing research to the industry, and the importance of culture within sports organizations. Enjoy this one!
This episode covers the following topics:
Collaborating with sports leagues
Managing expectations & others in an organization
Identity, language & symbols in the organization
Governance in sports
The importance of culture & setting up initiatives around it
Enjoy this episode!
Comments
There are no comments yet.