Marco Altini - Combining data science & entrepreneurship as a sports scientist
Sports Tech Research Network 22/02/2021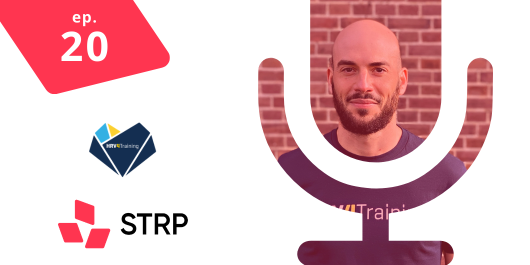 Marco Altini is a data scientist & entrepreneur with a broad set of skills. After a Ph.D. in applied machine learning and an additional Master's degree in Human Movement Sciences, Marco is currently an advisor for Oura and the founder of HRV4Training.
This episode digs deeper into his unique perspective from the research, business, and entrepreneurship sides. Of course, Heart Rate Variability (HRV) is also discussed, as well as how to build tools & apps in general that can be validated.
This episode covers the following topics:
How to combine data science, research, and entrepreneurship
How to build apps & other tools for sports
HRV research and key insights
How sports technology can be validated with apps & sensors
Enjoy this inspiring episode!
Tags: Sports Tech Apps
Comments
There are no comments yet.