Tom Jelliffe - Entrepreneurship, academia, and bringing the most durable earphones to the market
Sports Tech Research Network 04/01/2021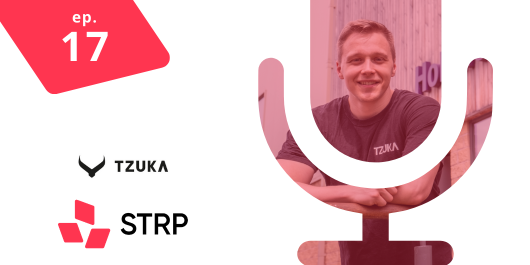 Tom Jelliffe is the founder of Tzuka, a start-up that will launch its durable earphones very soon. In this episode, we spoke about the story behind his company and product innovation.
We also talked about his connection with Loughborough University and how start-up-university interactions can help in founding a business. We hope you find this episode interesting and don't forget to follow Tzuka for the release of their product!
The following themes are discussed:
His start-up Tzuka and the journey so far & ahead
How Loughborough University encourages students into entrepreneurship
How to successfully create a start-up as a student/recent graduate
How to build the world's most durable earphones
Enjoy this one!
Comments
There are no comments yet.