Bridging the gap between research and practice in sports
Sports Tech Research Network 02/09/2021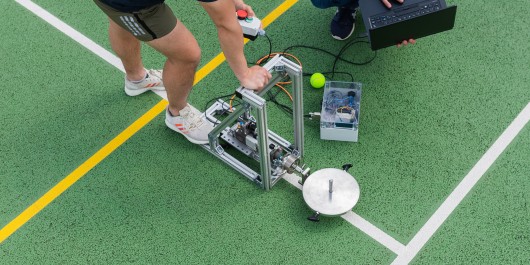 Clubs and sports organizations are making a transition towards the performance-oriented model in their organizational structure, and research provides advice.
Let's have a look at how sporting environments can evolve according to research.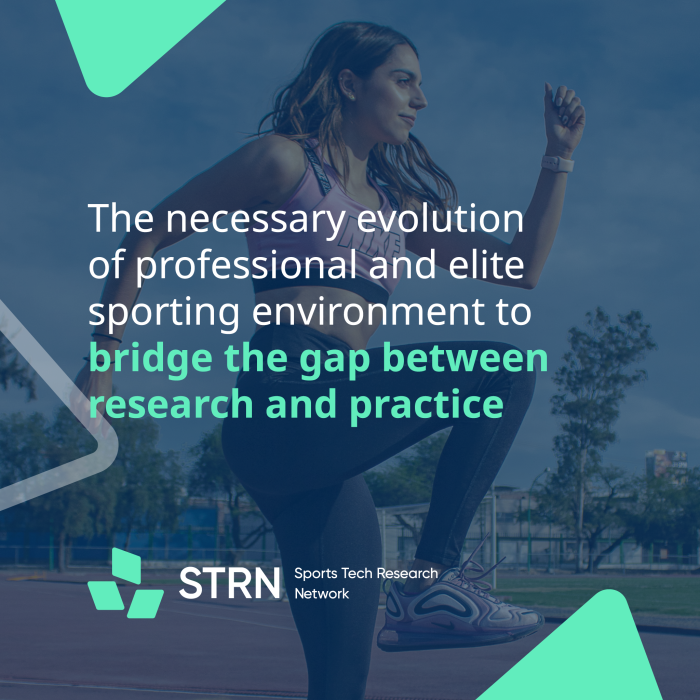 The shift towards performance-oriented models in the sports world has been going on for the last couple of years, but how can clubs make this transition successfully?
These insights are based on the research of INSEP and the Chicago Cubs. Dr. Frank Brocherie and Dr. Adam Beard published the paper "All Alone We Go Faster, Together We Go Further: The Necessary Evolution of Professional and Elite Sporting Environment to Bridge the Gap Between Research and Practice" (Full Text). Here are their key insights. 👇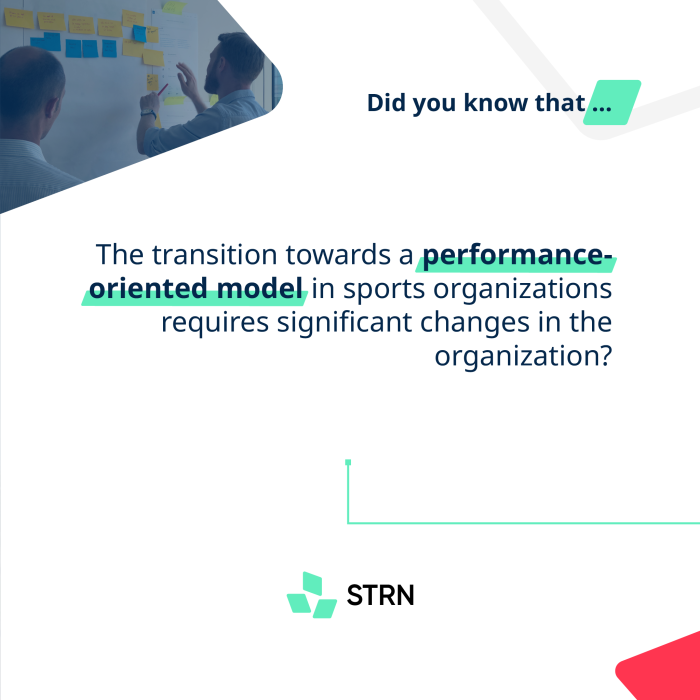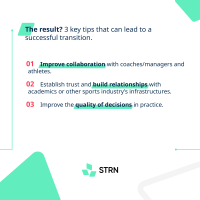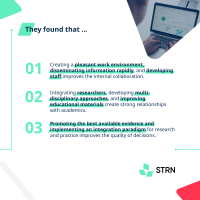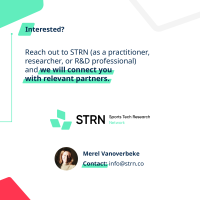 For those who like a short text version of the authors' findings, here it is:
Did you know that the transition towards a performance-oriented model in sports organizations requires significant changes in the organization?
This has been studied by INSEP & the Chicago Cubs. They have analyzed what it takes for a sports organization to make the transition towards a performance-oriented model.
As a result, they found 3 key tips that can lead to a successful transition:
1) Improve collaboration with coaches/managers and athletes
2) Establish trust and build relationships with academic or other sports industry's infrastructures.
3) Improve the quality of decisions in practice.
They also found that creating a pleasant work environment, disseminating information rapidly, and developing staff improves internal collaboration. Additionally, integrating researchers, developing multi-disciplinary approaches, and improving educational materials create strong relationships with academics. Finally, promoting the best available evidence and implementing an integration paradigm for research and practice improves the quality of decisions.
So...
Researchers, businesses, and sports organizations can collaborate to shift more smoothly towards the performance-oriented model. This will result in increased performance through the adoption of best practices, research insights, and new technologies.
Interested?
Reach out to STRN (as a practitioner, researcher, or R&D professional) and we will connect you with relevant partners.
Tags: InfographicResearch
Comments
There are no comments yet.