Spin-offs in Sports Tech #3: VAY
Sports Tech Research Network 10/08/2021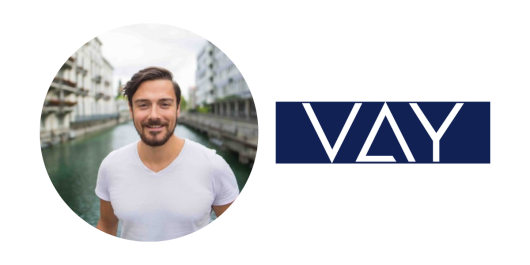 Introduction
For this third article in our series about academic spin-offs in sports, we spoke with Joel Roos. Joel is one of the co-founders of VAY, which is making motion analysis accessible to the broader public. They are combining knowledge of biomechanics, computer vision, and AI so that a computer can understand human anatomy & motion. As a result, their algorithm can then detect imbalances, the potential of injuries, or ways of improving the execution of particular exercises.
Instead of using complex technologies or wearable devices, their motion analysis happens through the use of a camera. In the future, they plan to implement even more complex AI algorithms that can create a personal training experience for the user.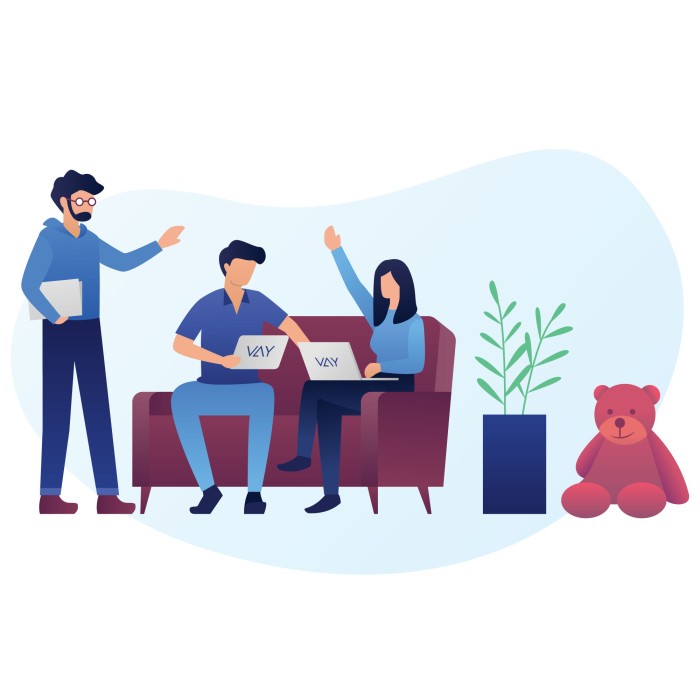 Collaboration with research institution
Early spin-off process
VAY is an official spin-off from ETH Zürich (Switzerland). The idea came to life when Joel was working on a few projects across different disciplines within ETH. These interdisciplinary projects were mainly executed in the robotics systems lab. Joel became fascinated by the potential of computer vision for fitness analytics and started exploring further, but didn't find any real initiatives yet. After that, Joel decided to create a spin-off with the idea of using human pose estimation for motion analysis. ETH was very supportive in this early process.
One of the difficulties for VAY, in the beginning, was building real-world scenarios on top of the technology and methods that existed within research already. So far, these methods were mainly focused on theoretical scenarios or near-perfect data, which is completely different in practice.
Continued collaboration with research
These days, ETH is still a partner of VAY. They exchange ideas and collaborate on projects together. VAY has Master Theses running and is part of a large-scale interdisciplinary project with multiple ETH labs involved. Additionally, VAY is the official partner of the AI Center and the RESC (Competence Centre for Rehabilitation Engineering and Science).
ETH is launching a new center that will try to improve the exchange of ideas and information between academia and the industry. Spin-offs (like VAY) play a key role in this, where they can set up projects together to see how the research can be applied in practice and which research still needs to be conducted. According to Joel, this 2-way collaboration is the best way for both parties. Furthermore, VAY stays updated on what is happening in the research field by staying in contact with the people in the lab. In this way, they get to know about the latest advances & publications in the field.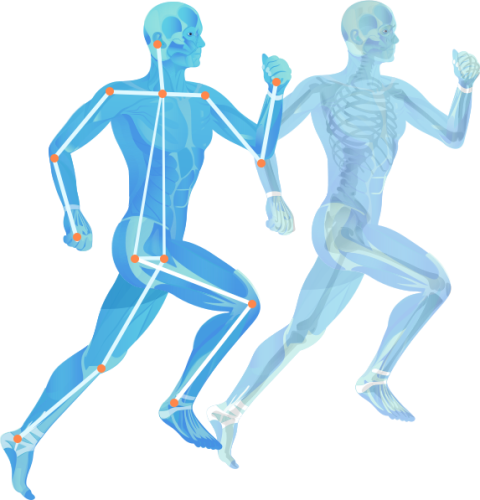 Academic support
In general, Joel believes that academic institutes can become more open towards industry partners & start more and better in-depth collaborations. Also, more support for interdisciplinary projects within the university itself would be a great way for entrepreneurial researchers to see how they can work together with different profiles in order to get a sense of promising technologies with relevant market potential.
ETH is also linked to Technopark Zürich, where co-founders can communicate with each other and share best practices, which seems to be very useful and something that more institutions might want to implement as well. Finally, more direct access to research experts from the institute and input on potential talent that wants to get into the industry would also be very valuable, according to VAY's co-founder.
Bridging the research-industry gap
When asked how more research could be converted into products & services for the industry, Joel mentioned during our chat that this could be achieved by focusing resources for research on real-world problems first. Research could always be more focused on the theoretical aspects, which does not mean that real-world applications cannot arise from those, especially when translational activities are starting early on. Therefore, he believes that the key players in overcoming this gap can be individual researchers and people outside of academia who use the research insights to create something innovative. Naturally, the institutes also play a crucial role in this and can/should keep supporting researchers by letting them work on interdisciplinary projects or by enforcing the link with industry partners.
Key lessons learned researchers & spin-off entrepreneurs
The first key lesson from this conversation is (as a spin-off company) to stay in touch with the research community in order to collaborate on interesting projects together. This is a great way of improving the existing research and the spin-off's product at the same time.
The second key lesson is for researchers specifically: part of the research mindset will have to be left behind. After completing a Ph.D. or being a postdoc for a few years, it can be difficult to make the shift towards the much shorter iteration cycles and the use of datasets that are quite different from those in research.
Finally, in order to succeed with spin-off activities, it's very important not to be hung up on the small changes (that often only lead to small improvements), but instead being willing to try out totally new things which might feel a bit scary at the beginning.
Learn more
If you are interested in learning more about VAY and its motion analysis capabilities, you can contact Joel/Ben. They are currently also hiring, so you can have a look at the kind of talent they're attracting here.
For all other STRN-related questions, you can always find us here.
Tags: Spin-off
Comments
There are no comments yet.