These insights are based on the research of Jasper Verheul, Niels Nedergaard, Jos Vanrenterghem, and Mark Robinson. They reviewed the existing methods in their paper "Measuring biomechanical loads in team sports – from lab to field" (Full text). Here are their key insights. 👇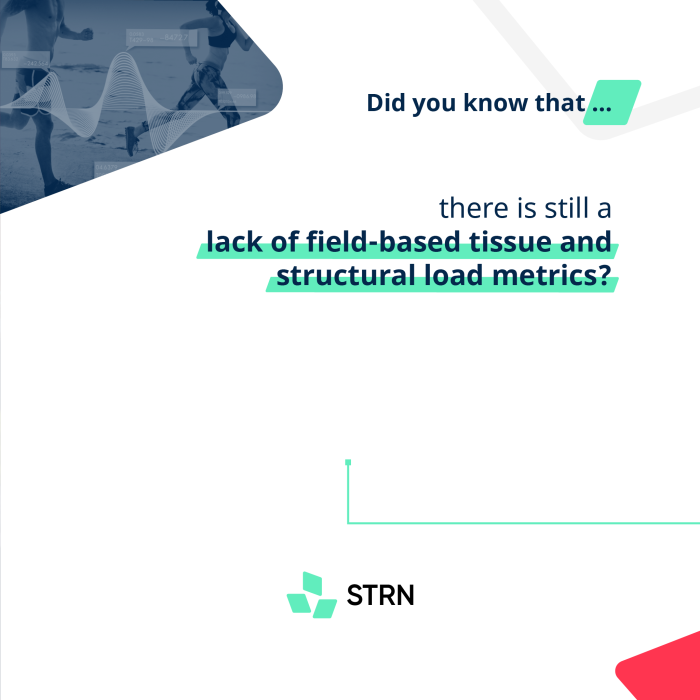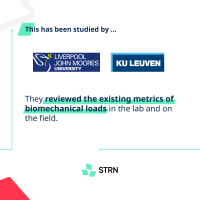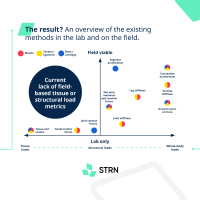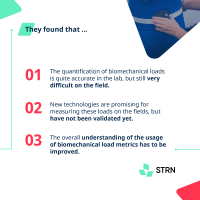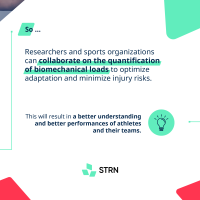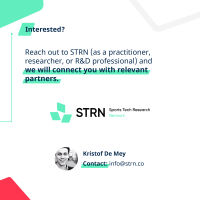 For those who like a short text version of the authors' findings, here it is:
Did you know that there is still a lack of field-based tissue and structural load metrics?
This has been studied by researchers from the Liverpool John Moores University & KU Leuven. They reviewed the existing metrics of biomechanical loads in the lab and on the field.
The result is an overview of the existing methods in the lab and on the field, filtered by the types of load they quantify and whether they are related to muscles, tendons/ligaments, or bones/cartilage.
They found that the quantification of biomechanical loads is quite accurate in the lab, but still very difficult on the field. New technologies, however, are promising for measuring these loads on the fields, but have not been validated yet. In general, the overall understanding of biomechanical load metrics has to be improved.
So...
Researchers and sports organizations can collaborate on the quantification of biomechanical loads to optimize adaptation and minimize injury risks. This will result in a better understanding and better performances of athletes and their teams.