The role of stakeholder engagement in sport and exercise medicine
Sports Tech Research Network 11/01/2022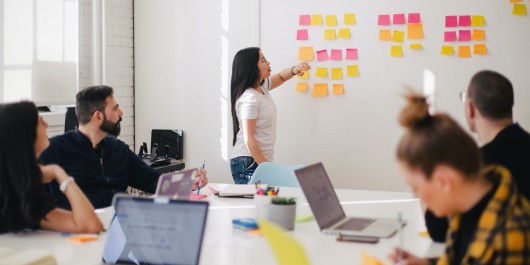 The right amount of stakeholder engagement is crucial for innovation in sports and exercise medicine, but how to identify the right amount?
In this post, we will have a look at how stakeholders can be engaged in sport and exercise medicine.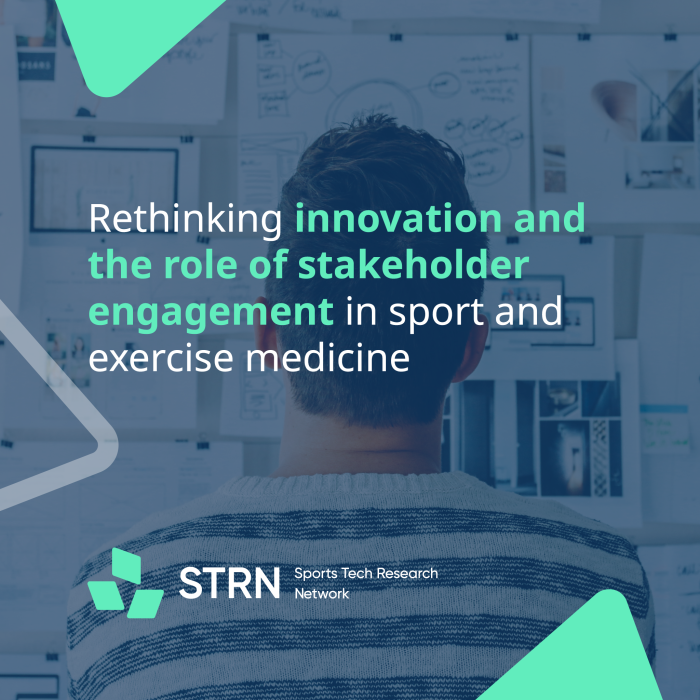 Although it is sometimes recommended that other parties should be involved as much as possible, there are actually different degrees of involvement that are optimal depending on the type of stakeholder.
These insights are based on the research of the University of Cape Town. Dr. Sharief Hendricks published the paper "Rethinking innovation and the role of stakeholder engagement in sport and exercise medicine" (Full Text). Here are the key insights. 👇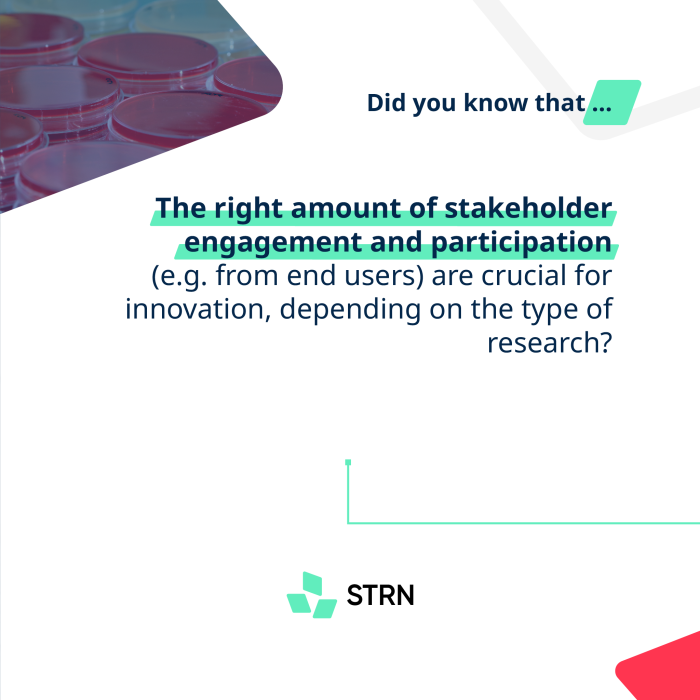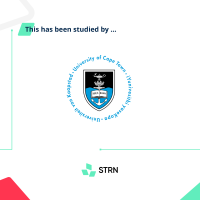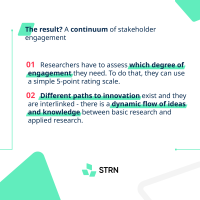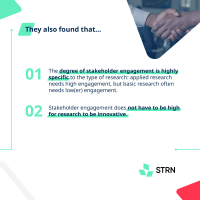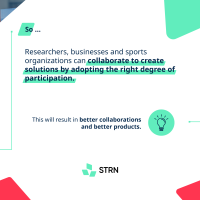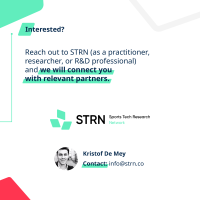 For those who like a short text version of the authors' findings, here it is:
Did you know that the right amount of stakeholder engagement and participation (e.g. from end-users) are crucial for innovation, depending on the type of research?
This has been studied by researchers at the University of Cape Town.
As a result, they found that a continuum of stakeholder engagement is needed:
1) Researchers have to assess which degree of engagement they need. To do that, they can use a simple 5-point rating scale.
2) Different paths to innovation exist and they are interlinked - there is a dynamic flow of ideas and knowledge between basic research and applied research.
They also found that the degree of stakeholder engagement is highly specific to the type of research: applied research needs high engagement, but basic research often needs low(er) engagement. Additionally, stakeholder engagement does not have to be high for research to be innovative.
So...
Researchers, businesses, and sports organizations can collaborate to create innovative solutions by adopting the right degree of participation. This will result in better collaborations and better products.
Interested?
Reach out to STRN (as a practitioner, researcher, or R&D professional) and we will connect you with relevant partners.
Tags: InfographicResearch
Comments
There are no comments yet.